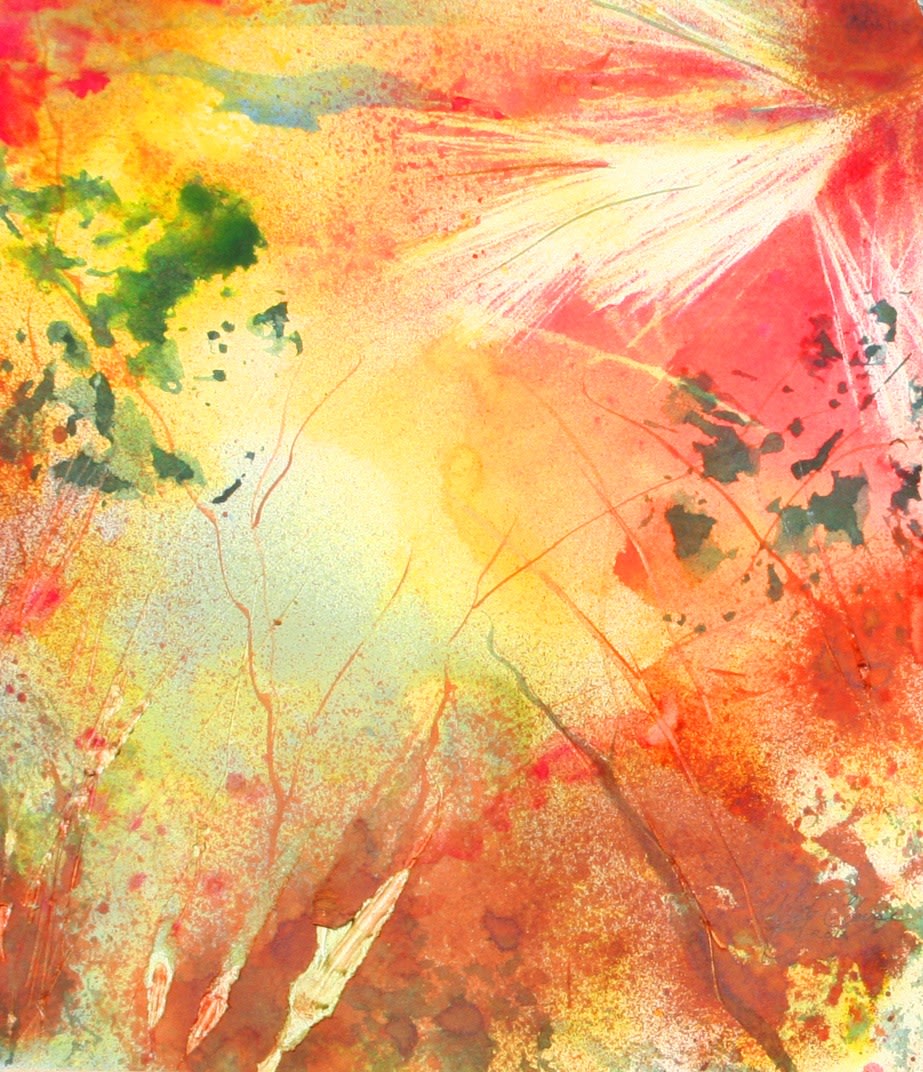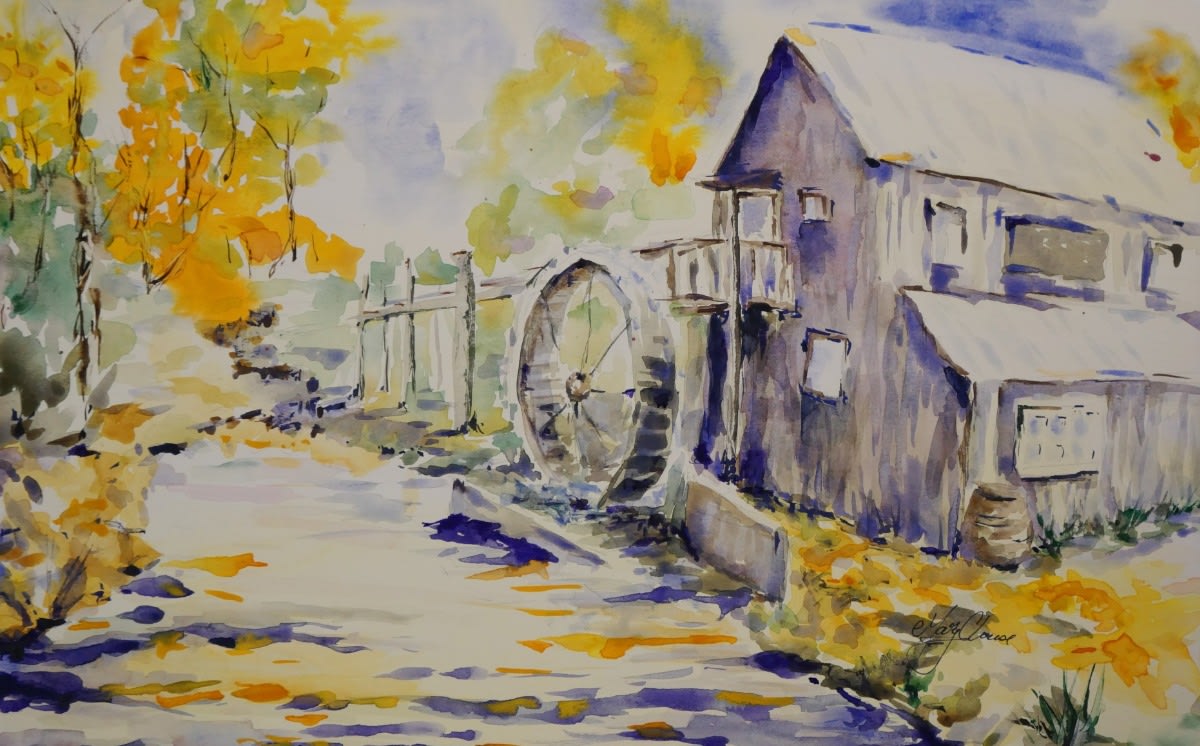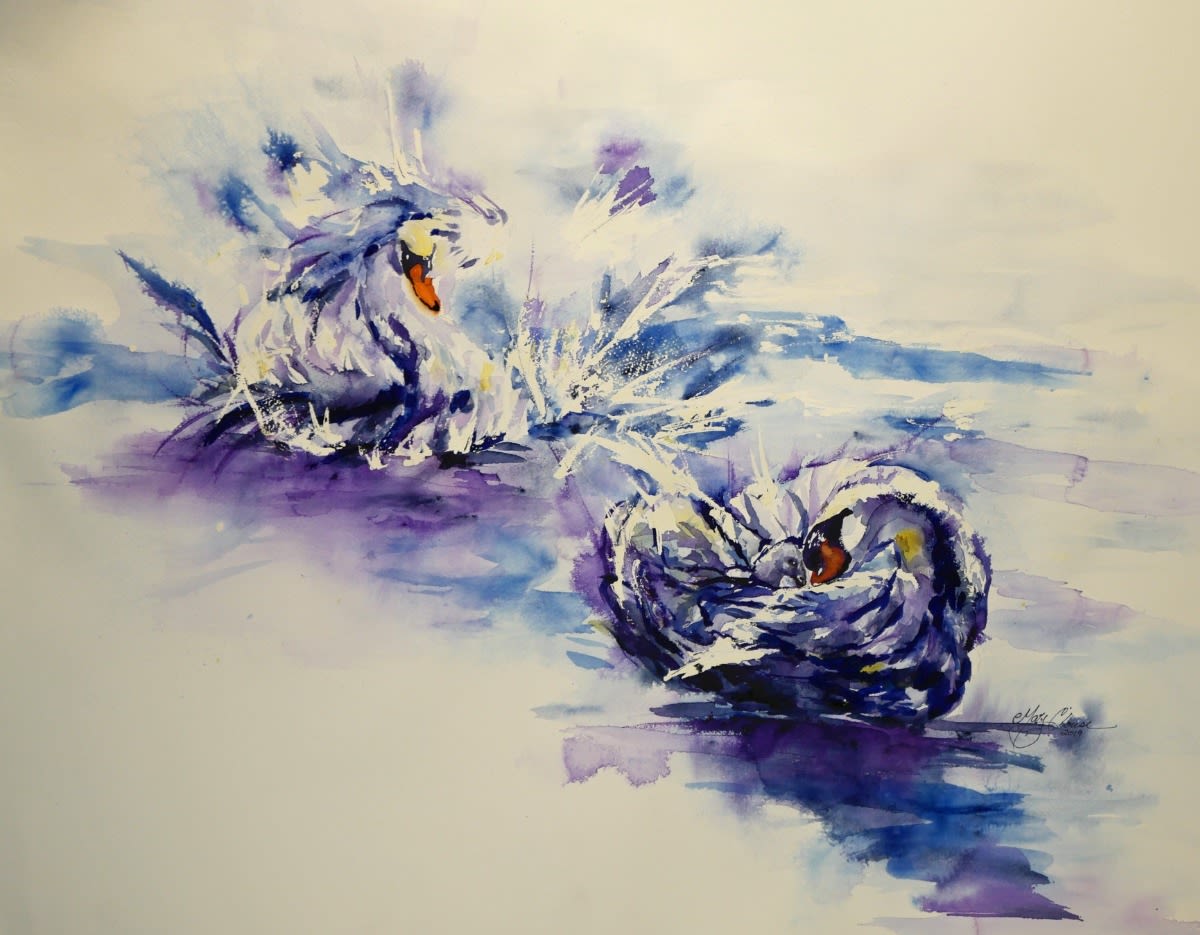 We are pleased to offer a professional experience for designers and corporate clients including the following:
• Discount pricing tier for volume (3-5 pieces; six or more)
• A custom curated portfolio of art tailored to your desired location, and client needs
• Wide variety of commercially suitable, durable art including vivid print on metal, acrylic, wood, fine art paper and gallery wrapped canvas
• One-of-a-kind original art work for discriminating clients

"Your paintings spark joy."
— Jo-Lynn H., Ohio
"Your art makes my heart smile. "

— Donna L., Louisiana
"I love the horses and I love your spirituality. "

— Sherry E., Ohio
"Mary's art is inspirational and versatile. Her love of nature is clearly seen by the subject matter she selects to paint. Mary's combination of colors, brushes and strokes create her story. Her use of various types of watercolor mediums, colors, washes, and free expression transform a scene. Several pieces of Mary's artwork are displayed in my home. Each has its own individual story and provides an avenue of enlightening personal self-reflection. "
— Susan V., Indiana
"I love the colors and creativity of your artwork. I feel a connection with the animals."
— Brenda R., Florida